MISSOULA
Hall of
Fame Sports
Academy
Welcome to our 22nd year of HOFSA Sports Camps!
New summer schedule is up for 2023.  We are located at Play Fair Park on Bancroft avenue just west of Splash Montana and South of Sentinel High School.
PLEASE NOTE***  Due to tremendous popularity and success HOFSA does fill up to capacity.  Get enrolled and paid to be on official roster immediately.  Don't wait and assume we will get you in.  
After enrolling payment needs to be made to get on the official roster.
Note:  The first camp shirt is free.  The kids are required to wear the camp shirt everyday.  No exceptions.  You may purchase an additional one if needed.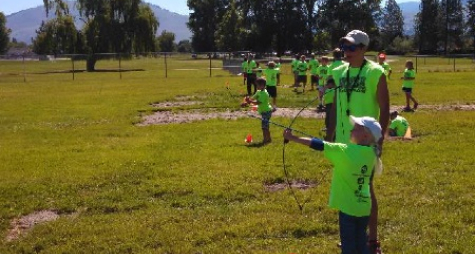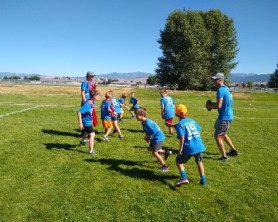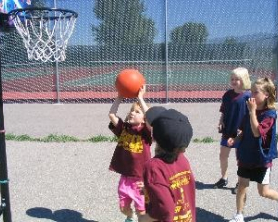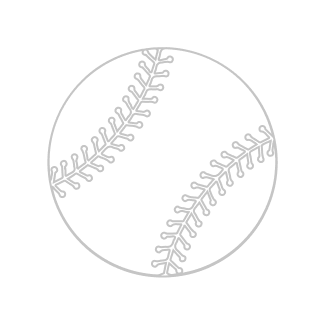 an Where: Play Fair Park
When: June 12th- August 24th
11 separate weeks
Time: 8:00-2:15
This is our 22nd summer of fun and sports!
Games, tournaments, and fundamentals coached by an All-Star staff. Children ages 5-14 will improve their skill level while having fun!
What separates us from other camps? We do four sports per day all week and it changes every week. Our kids have total flexibility with attendance. You can buy days instead of weeks. Walk ups are welcome if room is available. You can enroll for single days, weeks, or whatever fits your summer schedule.
We have a Registered Nurse on staff.  Coach Kim takes summers off to work the family business.  How many camps have a Registered Nurse on staff?  She is an amazing Nurse and Coach.
Check out our exciting summer schedule!
18 Different Sports Offered
Basketball
Baseball
Football(touch)
Soccer
Volleyball
Badminton
Kickball
Dodgeball
Tennis
Frisbee Golf
Court Hockey
Whiffle Ball
Softball
Croquet
Archery
Lacrosse
Capture the Flag
Corn Hole
There are several flexible options to choose from. Once you are on the camp roster you may pay as you go and bring kids when it fits your needs.
Tuition: You have many options to choose from. If you have multiple children or plan on attending a lot of days or weeks the package deals will be cheaper. You may split days between your children ONLY with the package deals. A package deal must be paid in full by June 30th.
Free T-shirt with enrollment!
I hereby authorize the staff of Hall of Fame Sports Academy to act for me according to their best judgment in any emergency requiring medical attention and hereby waive and release the camp from any and all liability for any injuries or illness that incurred while at Hall of Fame Sports Academy. I have no knowledge of any physical impairment that would be affected by the above named campers participation in the camp programs.
Directed By
Executive Camp Director: Paul Marron
Phone number: 406-360-9424
Mailing Address
Hall of Fame Sports Camps
14604 W. Fairmount Ave, Goodyear, AZ 85395
Summer Mailing Address
If mailing after June 1st please send to
HOFSA @5582 Brumby Ln, Missoula, Mt 59808